Vendor Roles
Cross functional roles, tools, and processes for delivering a modern on-prem application to enterprise customers.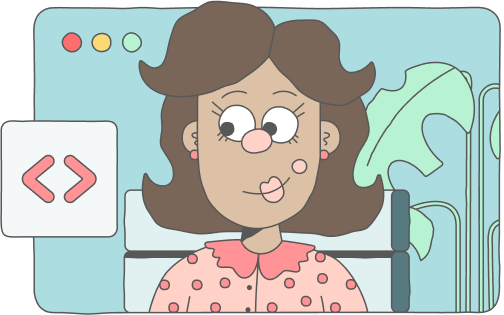 Engineering
Delivering a modern on-prem application requires tooling that doesn't differentiate products and doesn't enhance the core value of most applications.
Deep CI/CD integration
Separate roles for release managers and core engineers. Leverage deep integrations with external CI/CD systems.
Deployments stay the same
Integrates with existing deployment pipelines. Compatible with Kubernetes manifests, Helm charts, or Docker Compose deployments.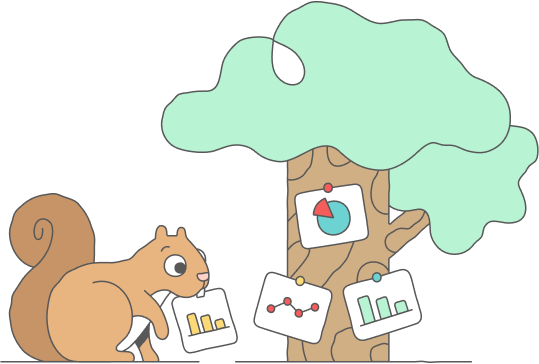 Support
Supporting customers in on-prem environments is complex and it requires sophisticated tooling to properly discover and diagnose issues without continuous back and forth.
Better customer support
Leverage Troubleshoot analyzers to speed up remediation of end customer deployment issues.
Deep links to support logs
The support bundle viewer enables collaboration with deep links to specific lines within log files.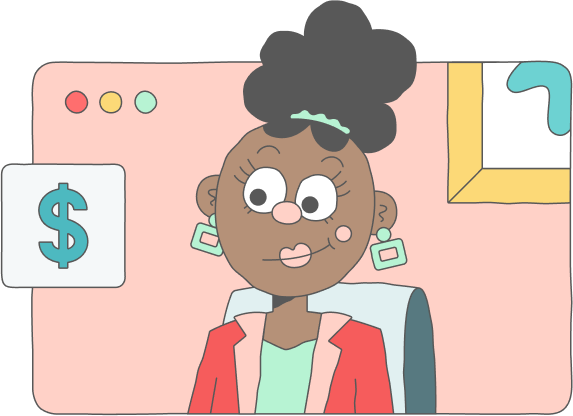 Sales
Enabling Sales Engineers with an easy to deploy version of your enterprise offering will simplify the set up and convey the ease of use to your customers.
Customer entitlements
Create and manage customer licenses & entitlements. Enforce, update and sync license values in customer environments.
Custom notifications
Receive notifications when licenses are installed or stop reporting as active.
Customer Success
Understanding customer health can be difficult for multi-prem customers, so any visibility into update checks and active versions can help provide clues for when to engage.
Track adoption rates
Gain visibility into customer adoption rates and update cadence.
Built-in audit log
View all activity on a license, including a detailed audit log of changes made to license fields.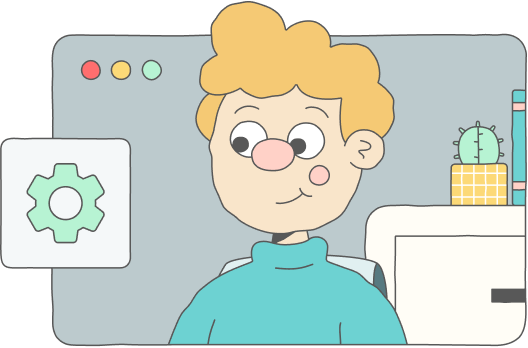 Custom Roles
(Enterprise plans only) For large teams with additional functions or specific roles, Replicated has the advanced functionality to create completely custom roles to meet your needs.
Granular RBAC
Define new roles with granular role-based access control options. Extend access to your channel partners, MSPs, SIs etc.
Priced for businesses of all sizes.
No matter the size of your business, there's a plan for you. Sign up and get access to the full platform for 21 days to build your technical proof-of-concept.
Learn more about pricing