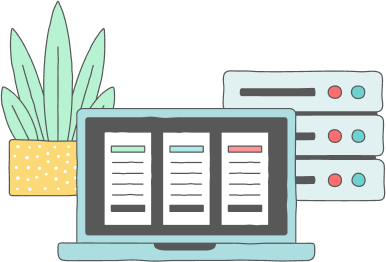 Vendor Portal
With Replicated's vendor portal, vendors get integration with existing deployment pipelines to maintain CI/CD processes and enable enterprise version release cadence.
Maintain CI/CD Within Enterprise Releases
Offer weekly, monthly or quarterly options to customers while maintaining CI/CD for SaaS environments. Push to the Replicated Unstable channel via the API or CLI every time you do a SaaS deployment. Use additional tests to validate that releases are on-prem compatible. Promote to the Beta channel to validate the update experience and share with edge-release customers.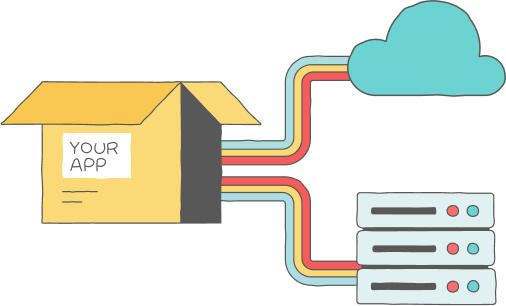 Code & Ops Parity for On-prem and SaaS
Reusable, portable applications are the core of modern on-prem applications. Replicated tooling focuses on enabling vendors to leverage existing workflows and artifacts while supplying additional pipelines for embedding 3rd-party components.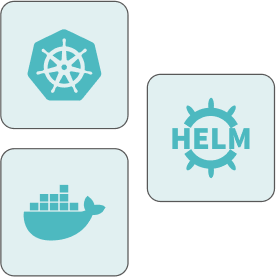 Integrates with Existing Technologies
Integrate with existing deployment pipelines — Kubernetes manifests, Helm charts or Docker Compose deployments.
Create and Manage Customer Licenses
Enforce customer-specific entitlements including expiration, features, usage limits, and more.
Assign Licenses to Release Channels
Manage customer release cadence preferences by assigning customers to channels that meet their requirements.
Leverage Pre-Baked Entitlements
Prevent updates when a license expires and enable advanced configuration options in the admin console -- by default.
Deliver Custom License Values
Customize license fields to deliver applications specific, cryptographically signed values per customer -- with automation or license download.
View License Reporting
View license changes when a license goes online, goes offline or receives an update.
Priced for businesses of all sizes.
No matter the size of your business, there's a plan for you. Sign up and get access to the full platform for 21 days to build your technical proof-of-concept.
Learn more about pricing