Deliver your Kubernetes application to any environment
Replicated helps software vendors quickly and easily deploy their applications to any customer using a single architecture.
You'll be in good company with Replicated
Enable
multi-prem

solutions for your customers easily

Out of the box, Replicated gives you everything you need to start shipping an installable version of your application securely and quickly.
HashiCorp achieves a 208% ROI with Replicated. Read our Total Economic Impact™ report now!
Download report
You've got questions about Build vs Buy, and we've got answers!
Get our free eBook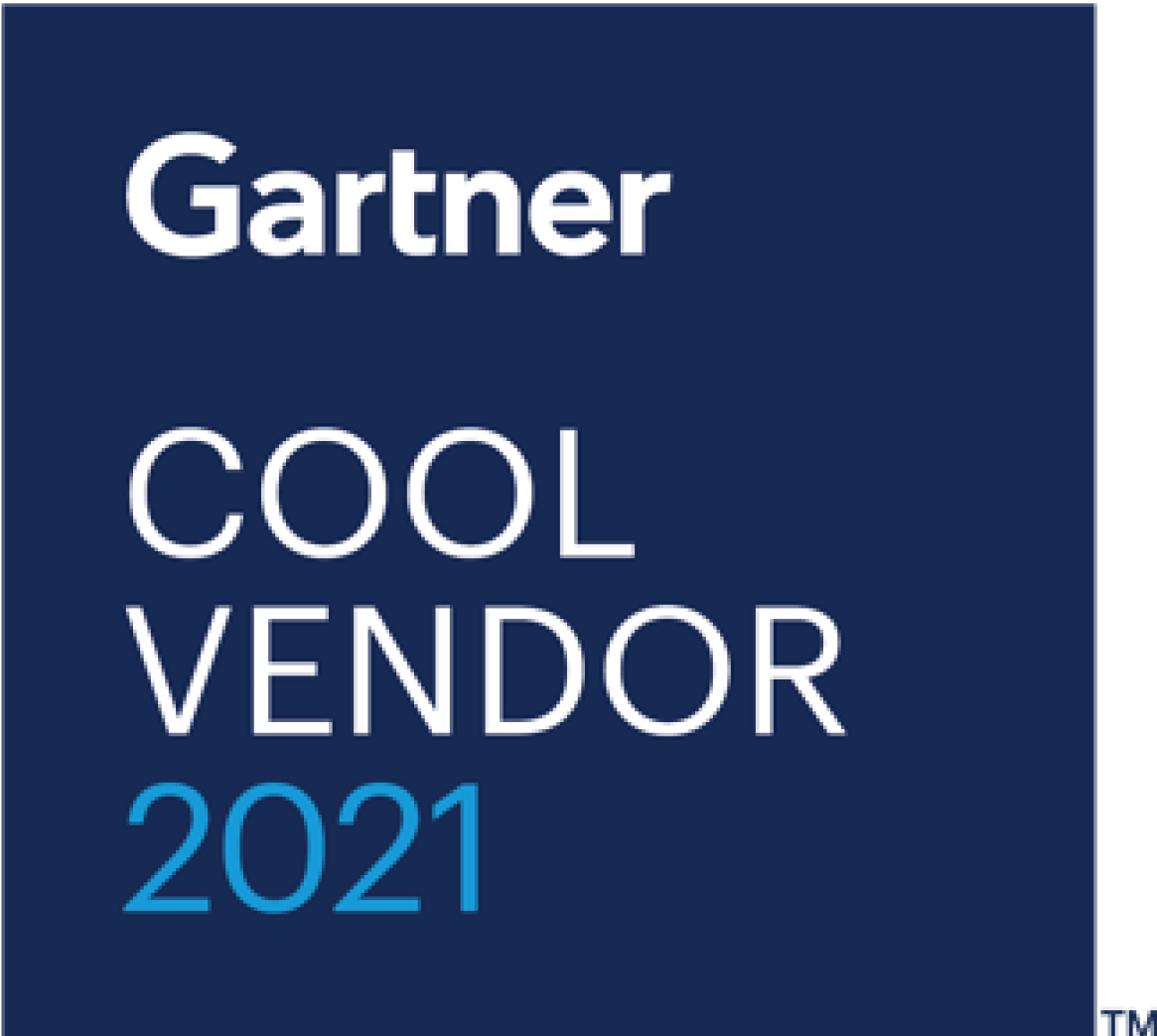 Replicated is a 2021 Gartner Cool Vendor for Cloud Computing!
Download report
Over 60 of the 'Fortune 100' companies manage apps via Replicated.
Replicated customers serve the
world's largest

and

most innovative

companies.